Grace Alley Proudly Supports THE BLUE!
THANK YOU FOR YOUR SELFLESS SERVICE
To celebrate our newly released THIN BLUE LINE Flag, and to honor our Law Enforcement Heroes, we welcome you to our Special Offer page exclusively for LEOs, First Responders and Frontline Workers.
Liquid error: product form must be given a product
Liquid error: product form must be given a product
PayPal and All Major Credit Cards Accepted.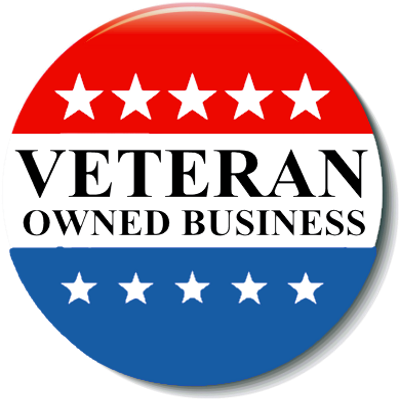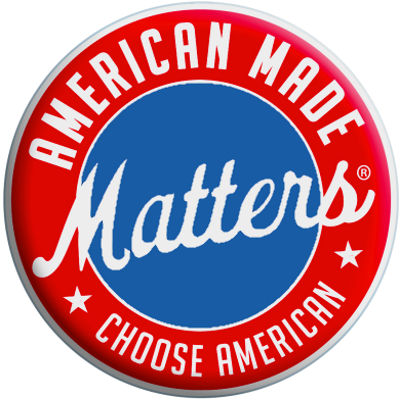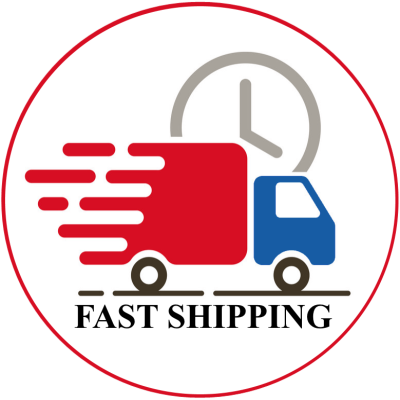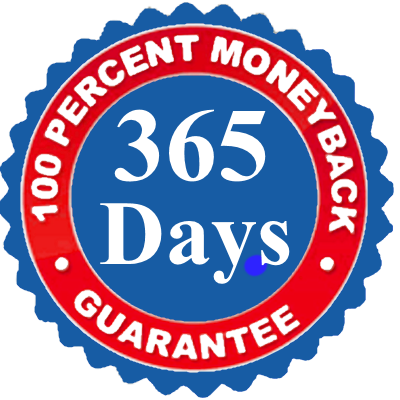 3x5 FT THIN BLUE LINE Flag with Embroidered Stars, Sewn Stripes and Brass Grommets.
Proudly crafted to be a beautiful and worthy testament of support to our Law Enforcement Officers ... who put themselves on the line for us every day.
★ Quality Materials and Craftsmanship: Densely embroidered stars and individually sewn stripes illustrate the care that is taken in producing our Thin Blue Line flag. Brass grommets and reinforced stitching add to the premium look of the flag as well as it's longevity. Extra strong thread, color matched to the black stripes front and back, is quadruple stitched on the fly edge and double stitched on the flag top and bottom. The pole side flag edge is stitched into heavy canvas. No worries about fraying or tearing with this quality flag.
★ Durable, Weather and Fade Resistant: Highest quality Oxford Poly is heavyweight and weather resistant. Bright colors are UV protected and will not fade.

WE WILL PAY SHIPPING ON ORDERS OVER $59. Orders under $59 will be charged a flat fee of $7.95.
All orders are shipped out within 24 hours. We have warehouses on both coasts to shorten shipping times.

Return & Refund Policy
ALL GRACE ALLEY PRODUCTS ARE COVERED BY A ONE YEAR WARRANTY.
We provide our customers with a 100% happiness guarantee. If you are unhappy with your purchase for any reason, simply contact support@gracealley.com and we'll take care of you. You can also reach us at (321) 735-8784.
At the very least, we will accept returns within 30 days of purchase and provide a full refund. To arrange a return or refund contact support@gracealley.com or (321) 735-8784 and we will take good care of you.
PLEASE CONTACT OUR SUPPORT DEPARTMENT BEFORE RETURNING A PRODUCT.
Returns should be sent to:
Grace Alley
Customer Service Office
5575 Schenck Avenue, Ste 3
Rockledge, Florida 32955
FOR HEROES ONLY ... MORE SPECIAL OFFERS
Here are a few more bestselling products you might be interested in. Take 20% OFF these or any other products in our store by using discount code TBL20ALL at checkout.